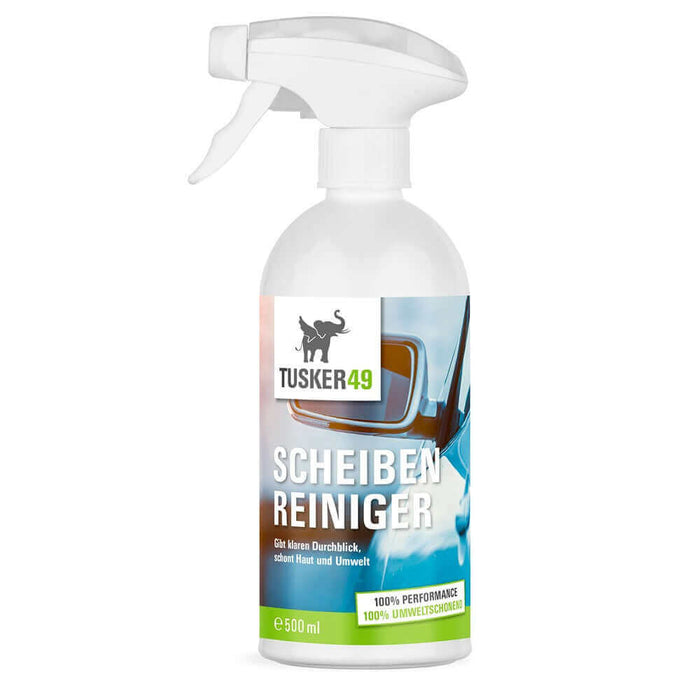 TUSKER49 Organic Windscreen Cleaner
Availability:
in stock, ready to be shipped
Original price
€8,95
-
Original price
€8,95
Good visibility, good for the environment: TUSKER49 Window cleaner not only ensures a streak-free view in seconds - it is also versatile: glass, plastic, polycarbonate. Because it does not contain any industrial alcohol, it protects the environment, the material and the skin.
HOW TO MAINTAIN PROPERLY
Simply take the surface to be cleaned with you TUSKER49 Spray on windscreen cleaner, spread in circular movements with a lint-free cloth and then dry with a dry cloth or squeegee. Ideal for this TUSKER49 fleece and TUSKER49 Soft.
INGREDIENTS
< 5% nonionic surfactants, < 5% sodium hydroxide
Keep out of the reach of children. Dispose of contents / container in accordance with local / regional / national / international regulations. Container closed and store at room temperature.
Protect from frost, heat and direct sunlight.